Positive Leadership Series
Community Pharmacies are a vital and trusted part of our healthcare system. The relentless changes imposed on pharmacy, healthcare, communities, staff and patients in recent years have caused most of us to doubt ourselves and our team's capacity to meet the demands of exponential change.
Many of the skills that made us masterful only a couple of years ago are now redundant. Now we must be willing to recognise and let go of what is no longer working and embrace new approaches, skills and ways of being in order to thrive.
This series is designed to support you to prioritise you and your team's growth, health and wellbeing, so that you can be of better service to those who have placed their trust in you.
Personal Development


Well-being

Professional Growth & Development


Leadership

Communication


Thriving at Work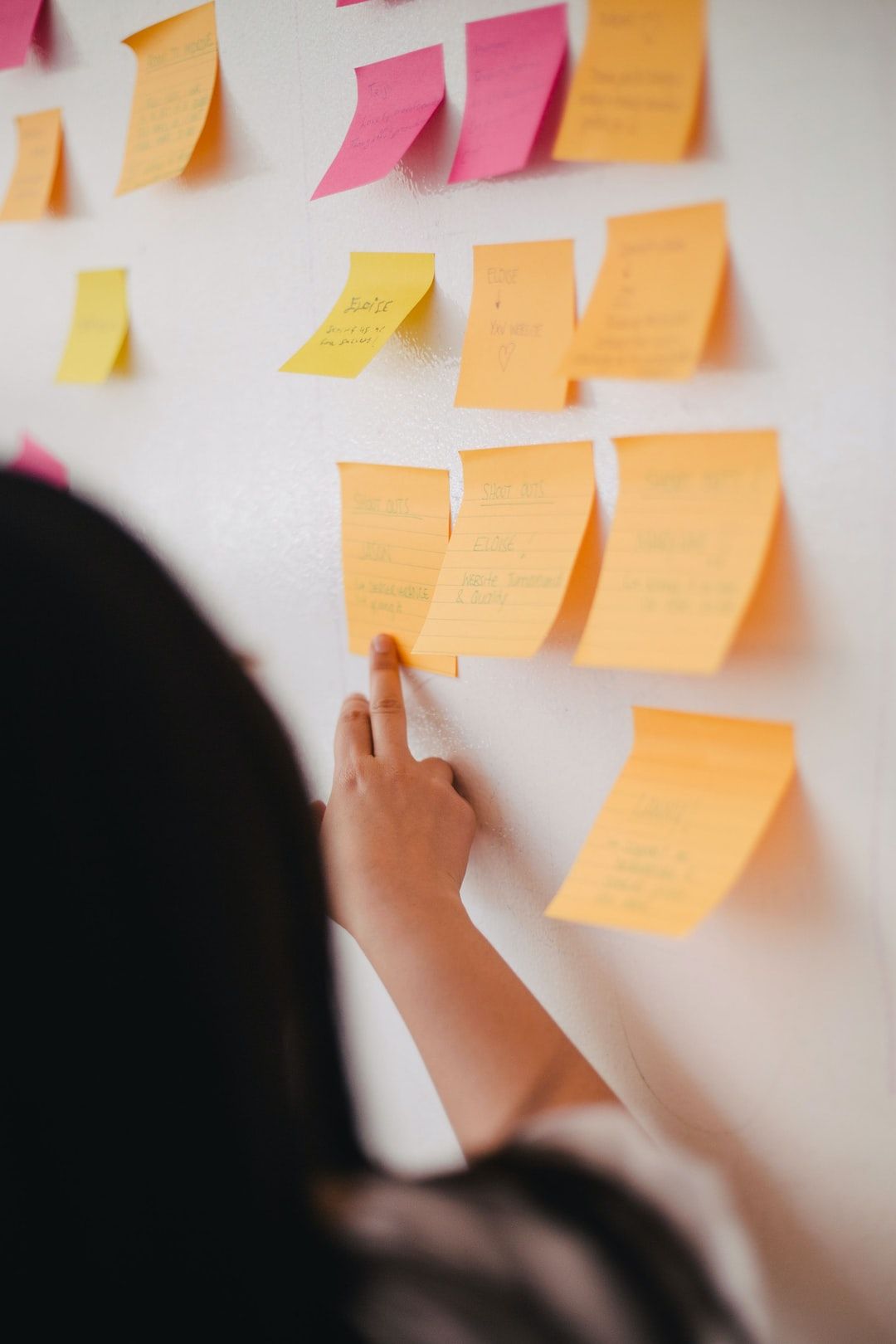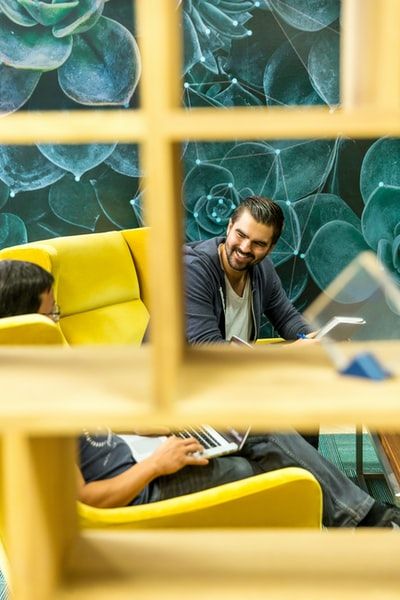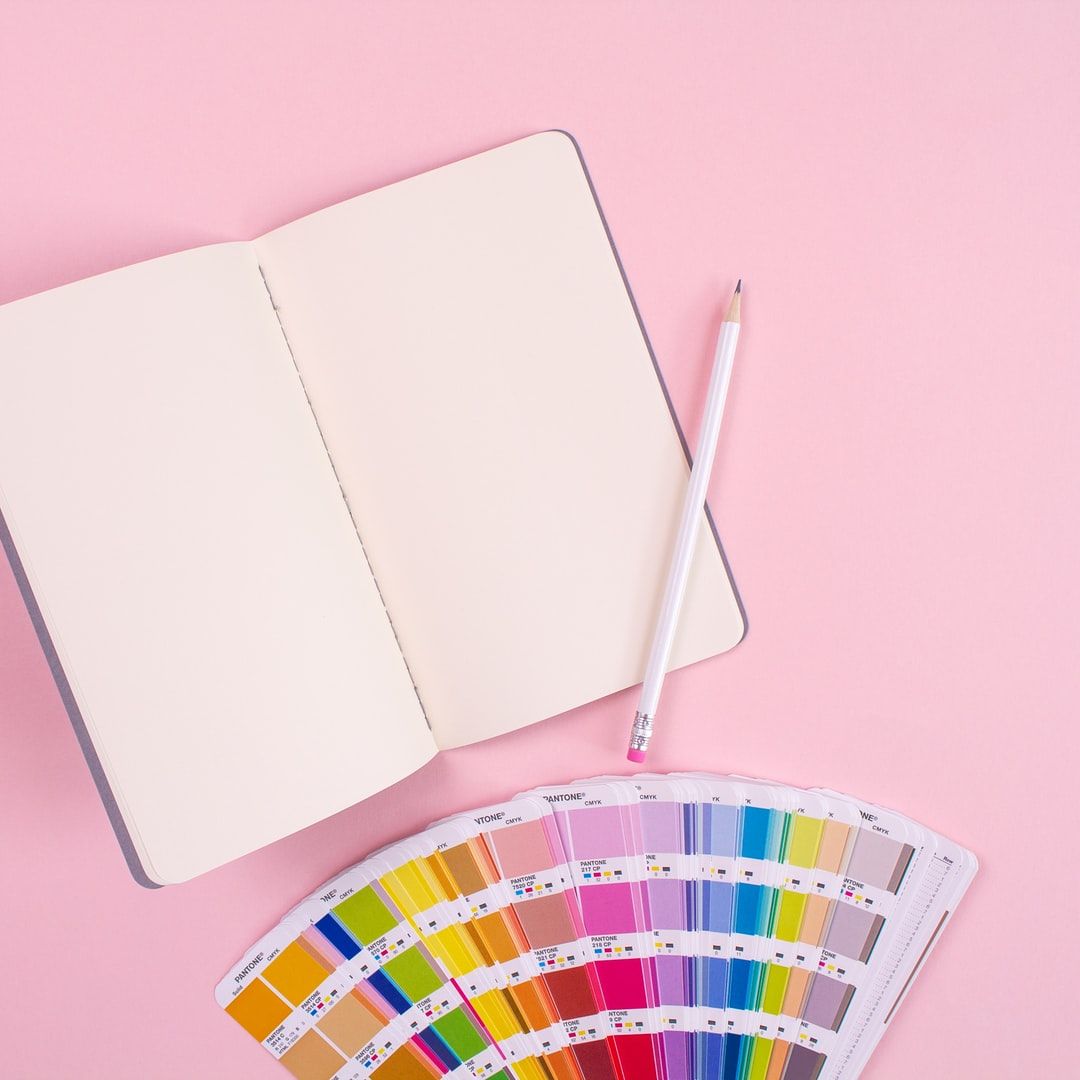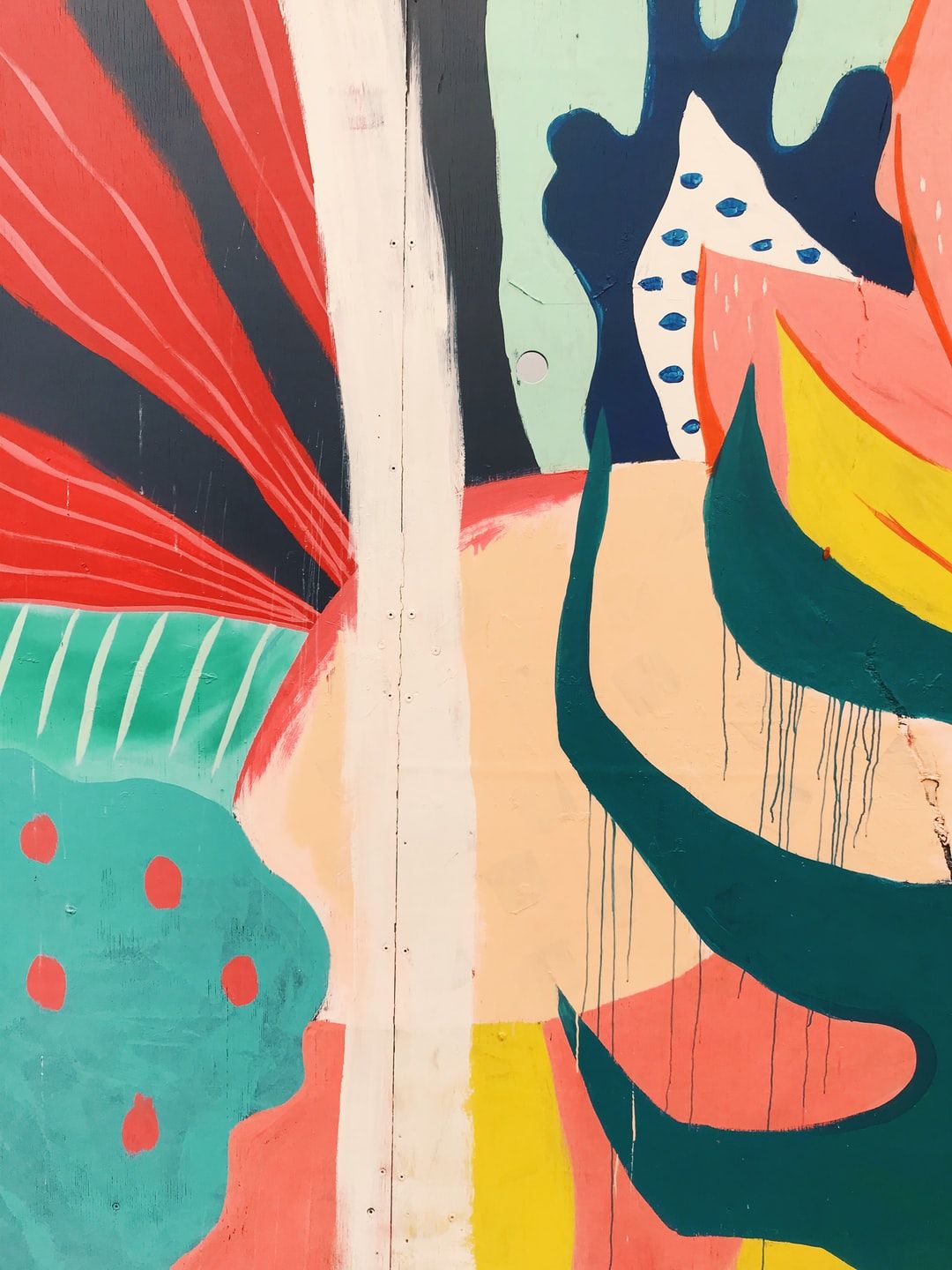 Leadership Series

Upcoming live events